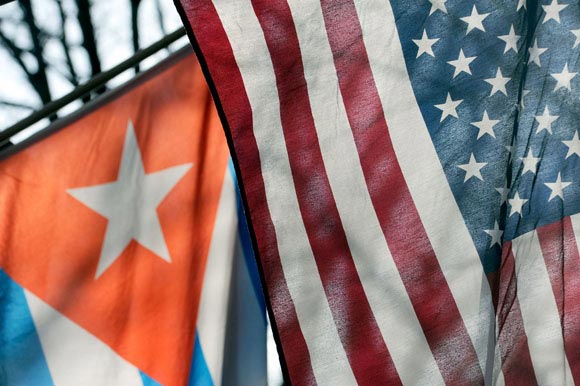 The United States maintains a comprehensive embargo on Cuba; however, there are exceptions that authorize U.S. persons to engage in certain transactions in Cuba and with Cuban nationals. The firm can review your current or proposed Cuba transaction to help you ascertain if it involves a property that is subject to a certified or another claim against the government of Cuba.
If your company is doing business in Cuba, or if you are exploring potential opportunities pursuant to one of several exceptions currently allowed under the Cuban Assets Control Regulations ("the Regulations") you should factor in certified claims due diligence and compliance. The process involves, in part, ascertaining whether the current or proposed transactions involve properties in Cuba that are subject to a claim arising from the unlawful confiscation of the property by the Cuban government.
The Regulations are administered by the Department of the Treasury Office of Foreign Assets Control (OFAC). They are based on several laws including, but not limited to, the Trading with the Enemy Act (TWEA), the Cuban Democracy Act (CDA), and the Cuban Liberty and Democratic Solidarity Act (LIBERTAD or Helms-Burton). U.S. persons and persons subject to U.S. law are generally prohibited from engaging in transactions involving confiscated property.
While U.S. persons with claims against the government of Cuba are currently limited as to what legal options they may use to enforce trafficking actions, these individuals still have rights that may be currently enforced.
Despite recent media reports to the contrary, Title IV of the Helms-Burton law remains in effect and foreign executives could lose their U.S. visa if the United States governments determine that a foreign company, subject to U.S. law, is trafficking in property in Cuba that is subject to a claim held by a U.S. person. 
As part of your due diligence process for authorized Cuba transactions, we recommend that U.S. persons ascertain whether the transaction involves property that could be the subject of a claim.
Additional Information

Government Websites of Interest