We're here to serve your legal and public policy needs. Meet your team: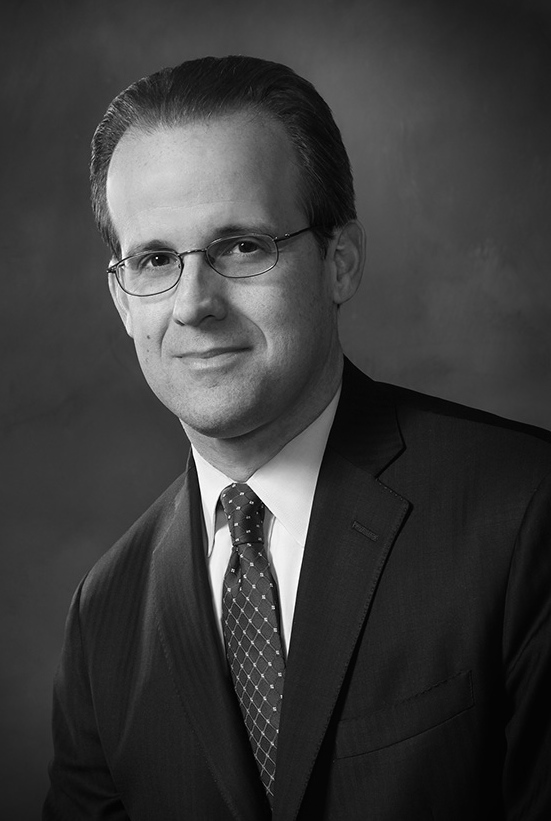 Jason I. Poblete represents individuals and corporations in both domestic and international matters in his regulatory and transactional practice. Poblete helps clients navigate the complex legal, and at times political, federal interagency regulatory and legislative processes primarily on matters overseen by the Department of State, Department of the Treasury, Department of Commerce as well as the Congress.
Before forming Poblete Tamargo in 2010, he worked as a senior Attorney in the Global Regulatory Litigation group of ReedSmith LLP. Prior to Reed Smith, Poblete worked for House Ways and Means Committee Chairman, Rep. Bill Thomas (R-Calif.), as well as a Congressional Committee.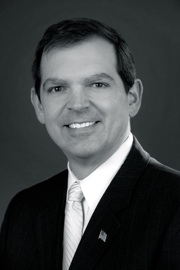 Mauricio J. Tamargo is a recognized authority on international law with particular expertise in international claims law and claims against foreign sovereigns, such as Iraq Claims, Cuba Claims, and Libya Claims. He has testified before the House Natural Resources, House Armed Services and Senate Judiciary Committees regarding claims and other legislative issues.
Tamargo left the Department of Justice in February 2010 to found PobleteTamargo. At the Department of Justice Tamargo served as the Chairman of the Foreign Claims Settlement Commission of the United States ("FCSC"). He was re-nominated as the Chairman of the FCSC by the President and confirmed by the U.S. Senate three times serving more than eight years.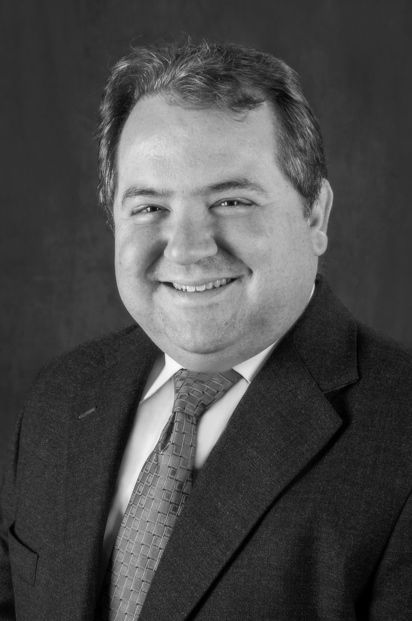 Arthur M. Freyre brings 15 years of legal and public policy experience to our practice. Freyre focuses on drafting and developing contracts for domestic and international clients.
Freyre has argued cases before U.S. Federal District Courts, state courts, and administrative judges. He has managed a variety of legal matters spanning various disciplines and practice areas including aviation law, contracts, and immigration law. Currently, Freyre also serves as general counsel to J.D. Transfer, Inc., a transportation business specialized in non-hazardous transfer in the USA. He also advises clients on public policy matters having many years of experience as both a consultant and expert in public policy matters.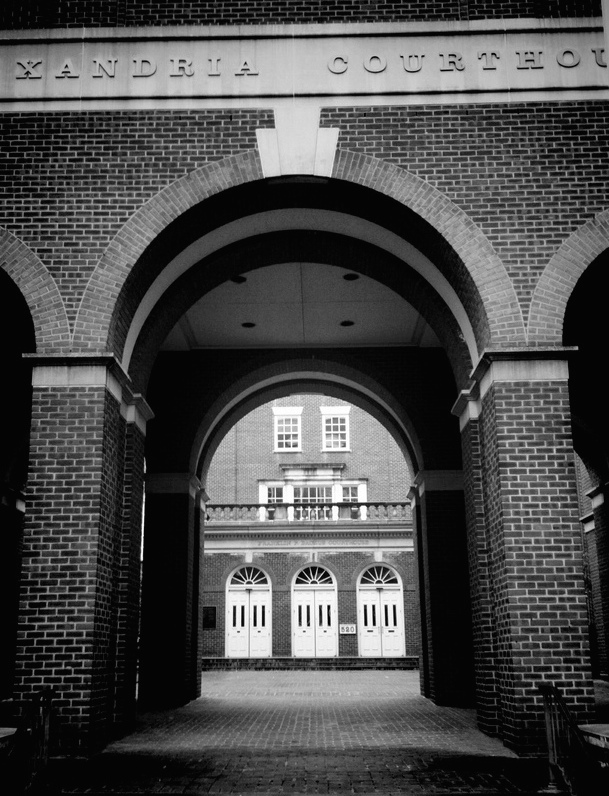 Cara E. Di Silvio works as a Legal Assistant with clients, attorneys, and consultants to ensure effectiveness of representation by developing case information, tracking cases as well as providing administrative support to our team.
She assists in research duties including investigating facts of cases, accuracy of data, supportive materials, and preparing necessary documentation for the attorneys. In additional to assisting attorneys with federal policymaking and rule making projects, Cara has worked on immigration cases, FOIA applications, FEC Compliance, international claims due diligence, as well as economic sanctions and export controls compliance.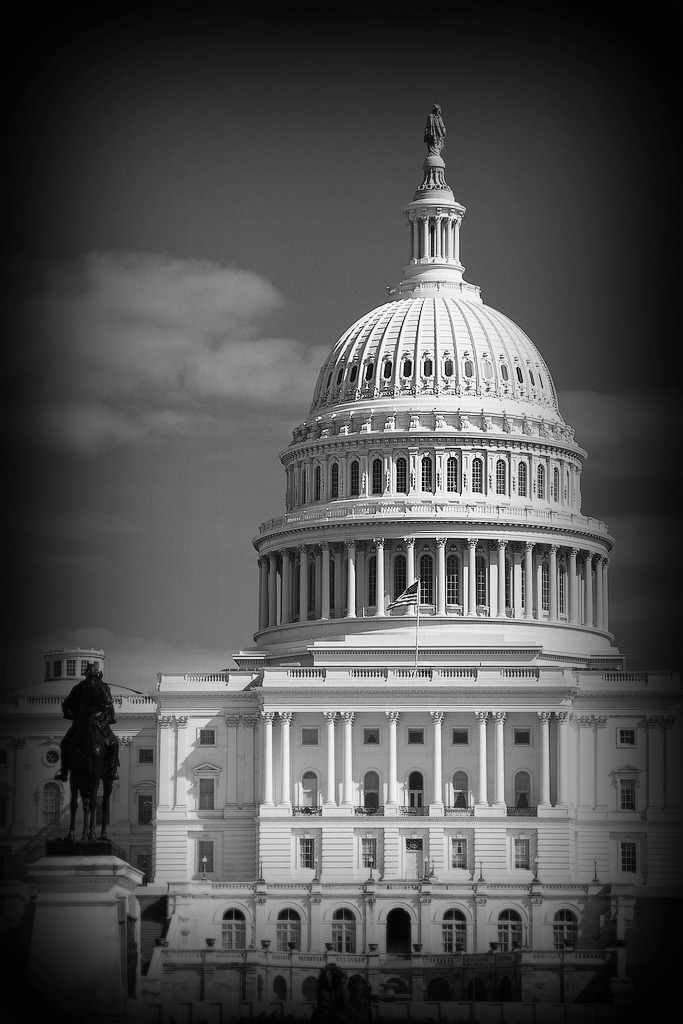 Jay O'Callaghan is a Senior Policy Advisor with the law and public policy firm of PobleteTamargo.
He has worked extensively with issues involving appropriations, the budget, the economy, taxes and the U.S. Census Bureau at both the federal and state level. This includes serving as a professional staff member for the House Government Reform Census Subcommittee, a senior legislative analyst for the Florida House of Representatives Redistricting Committee and a staff member for two U.S. House members and two state legislators. He is also a contributor to the Selous Foundation for Public Policy Research News & Analysis.