Mauricio J. Tamargo
The current commerce and travel being transacted between Cuba and the United States should be subjected to a fee to be used to settle the debt Cuba owes our fellow Americans with certified claims. Settling and paying these claims will achieve a goal of both the pro-Cuba sanctions and the anti-Cuba embargo supporters, while simultaneously removing a significant obstacle to making progress in U.S. - Cuba relations.
This proposed solution calls for imposing at least a 10% fee on the value of all transactions between the U.S. and Cuba, including travel, sales or transfer of goods, services, and commodities, and remittances. Funds raised from this fee will be used to create a settlement fund at the Department of the Treasury. Americans with certified claims can tap this settlement fund for payments to fully satisfy the debt owed to them, including interest, in accordance with the certified claim issued to them by the Foreign Claims Settlement Commission, at the Department of Justice.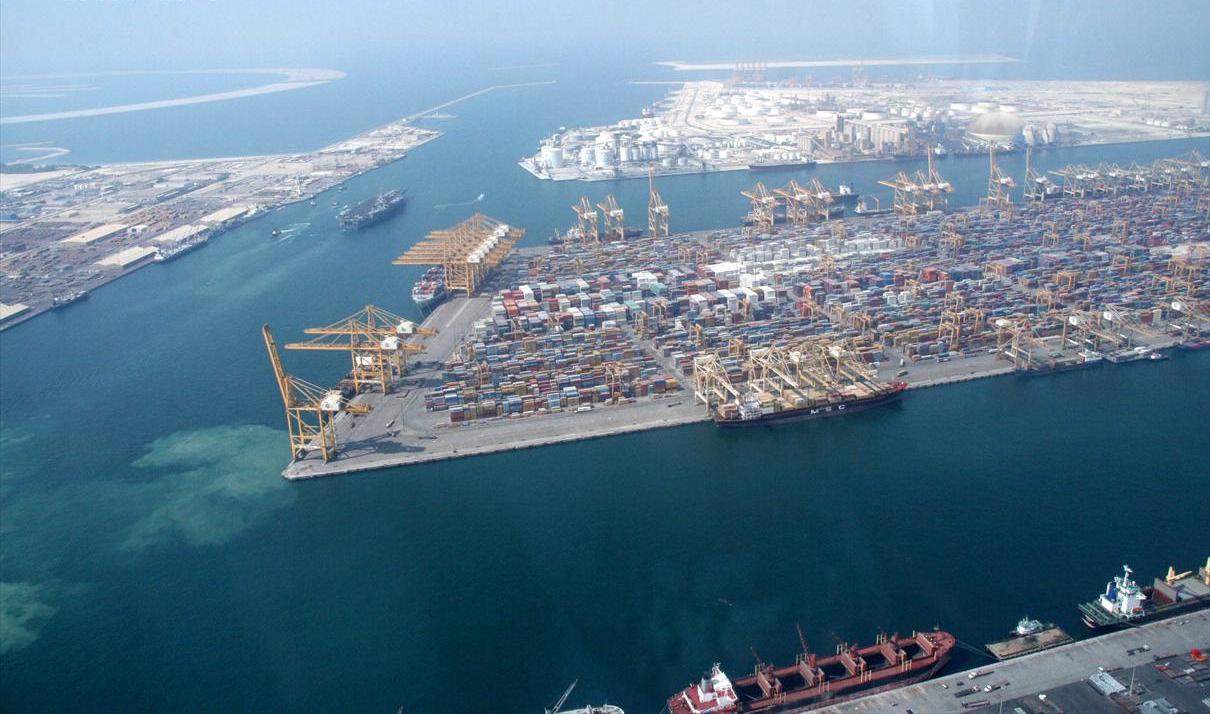 Resolving these claims is neither a pro nor anti economic sanctions proposal. It simply helps fellow Americans, who have been forgotten in this Cuba policy debate, find justice and peace at a time when many of them could use this compensation to find closure and start a new. There are 5,913 certified and pending American claims against the government of Cuba which are currently valued at over $7 billion that have gone unpaid for over 50 years. These claims are based on real and personal property expropriated by the communist government of Cuba without compensation. These claims were all evaluated and certified by the Foreign Claims Settlement Commission, which I chaired for eight years, under the first and second Cuba Claims Programs.
Claims programs are not designed to remain unpaid for 50 years. Frankly, having the Cuba Claims Program go unpaid for 50 years makes a mockery of the international claims process. Typically these programs are settled after a few years and, while it may take a little longer, half a century sets a new and untenable precedent for future claims programs.
A comprehensive U.S. embargo, was initially imposed on the regime because of these claims, but it has been weakened over the years. While additional policy reasons have been added to U.S. law to justify economic sanctions against Cuba, the comprehensive embargo imposed by Eisenhower and Kennedy ceased to exist long ago. Meanwhile, conditions in Cuba have become more economically depressed due to the failed policies of the communist state. The new dominant policy goals for the embargo are improved human rights and democracy for the Cuban people.
The plight and suffering of the Cuban people has come to dominate the policy debate and become the primary justification for and against economic sanctions, while the property claims have mostly been forgotten. Under the premise of "support for the Cuban people," many exceptions for commerce have been created. For example, there are charter flights carrying thousands of travelers from most major U.S. cities to Cuba on a regular basis. This travel is allowed based on various exceptions, including family reunification, academic study, religious and humanitarian reasons, among others. During the last few years, travel to Cuba has been authorized even for marketing, in the telecommunications and healthcare industries.
Travel to Cuba results in money being paid to the Cuban government; as Americans pay tribute fees to the regime every time they visit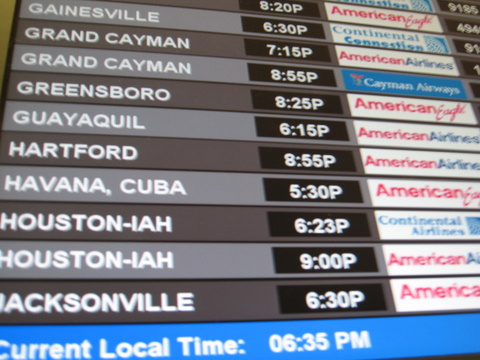 and spend money there, including a healthcare fee. In addition, Americans send millions of dollars each year in remittances to relatives in Cuba. As you can see, these seemingly minor exceptions to the "embargo" add up. Another consequential exception to U.S. sanctions includes the cash sale of agricultural commodities to the Government of Cuba by American farmers. American companies also sell medicine, medical supplies, and telecommunications equipment to Cuba. Estimations of this commerce are hard to come by but, according to some experts, it is likely to be valued between 1 and 2 billion dollars annually (possibly a gross underestimation).
To some degree, normal trade and commercial relations between the U.S. and Cuba have already been restored. Cuba sends cash to the U.S., mostly in exchange for agricultural commodities, and such transactions are financed by remittences and travel to Cuba; yet, the government of Cuba has not been forced to pay the certified claims of our fellow Americans. To add insult to injury, this trade and travel uses, and is enabled by, the stolen property of the American claimants, which is why terming this charge on all qualifying commerce and trade a "user fee," is appropriate. The docks, ports, railroads, electrical grids, telephone grids, and many hotels, mines, farms, and businesses were all expropriated by the government of Cuba from Americans and are now being used to benefit the Cuban regime. American farmers, travel agencies, and many other U.S. businesses also profit from this trade.
It is important to understand that this proposed fee is neither pro-commerce nor pro-trade with Cuba, nor is it designed to reduce or stop commerce, remittances or travel. This fee simply completes the symbolic relationship between these trading partners. It is only fair that the trade, travel, and commerce that is using the confiscated properties should pay the uncompensated former owners for the use of these properties. Moreover, this fee will also finally begin to resolve and settle these claims and remove a long outstanding injustice committed against our fellow Americans. Also, by settling these claims, a major obstacle to progress in the relations between Cuba and the U.S. will be no more. Who knows? Resolving these claims may result in opportunities and progress in human rights and other issues in Cuba, as well.