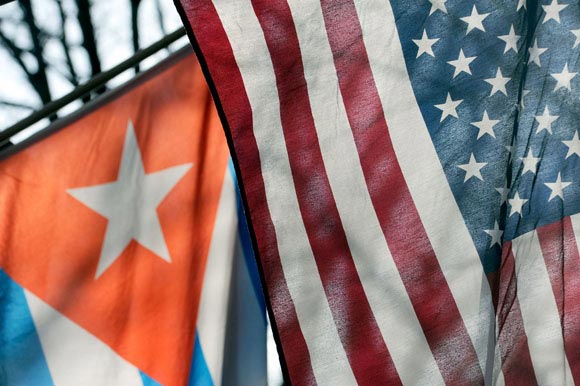 Earlier this week the Associated Press revealed details of a USAID people-to-people program to counter Cuban government Internet censorship. Part of the program included a Twitter-like technology for the Cuban people called ZunZuneo.
While the program is legal under s.109 of the Cuban Liberty and Democratic Solidarity Act, among other laws and executive orders, details of the Cuban-Twitter were probably unlawfully leaked to the media. These leaks endanger the lives of individuals in Cuba who helped set up or used the network.
"The Cuban government will do everything possible to discredit (blogger) Yoani (Sanchez) and other opposition leaders inside Cuba, using this kind of information," Andy Gomez, a Cuba expert and senior policy adviser with the law firm Poblete Tamargo" told the Associated Press.
According to several news stories, Congressional hearings are scheduled for next week.
Read the entire article here.