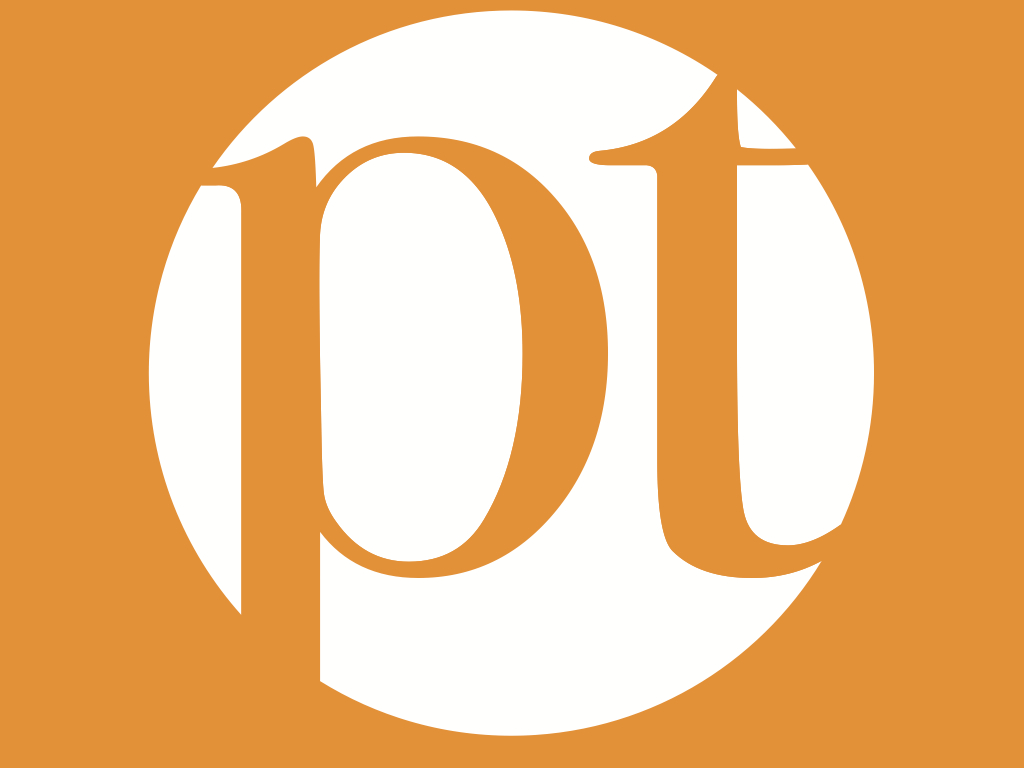 Attached please find a link for the Autumn 2011 edition of Poblete Tamargo's newsletter, The PT Cable. In this edition of the PT Cable, you'll find news items on the following:
1. Congressional Oversight, Foreign Companies & Export Controls
2. U.S. Taxpayers Need an Iraq Claims Program
3. Federal Agency Regulatory Enforcement Highlights
4. Worksite Enforcement & Immigration Compliance
5. Congressional Committee Approves Bill Mandating Use of E-Verify
... and much more.
As always, if you have any issues that you would like us to write about, or would like to ask one of our Attorneys a specific question for inclusion in the forthcoming edition of the PT Cable, please e-mail us at This e-mail address is being protected from spambots. You need JavaScript enabled to view it .
The firm's newsletter, The PT Cable, is now available for download. Please follow this link.