The Bronx Museum has postponed an exhibition showcasing Cuban artwork on loan by the National Museum of Fine Arts in Havana ("MNBA) following delayed arrangements by Cuba. The joint initiative between the two galleries titled "Wild Noise" originally planned to host two exhibitions that would exchange works of art between nations. The first installment of American art displayed in Havana took place last summer. Cuba, however, is now reluctant in loaning the State-owned collection to The Bronx Museum fearing that it will never be returned once in the hands of Americans.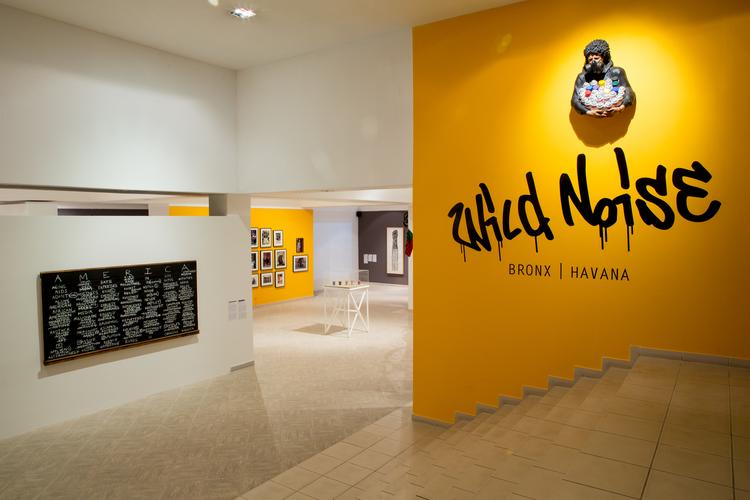 Regardless of the numerous cultural regulations that were lifted by the Obama administration, artwork subject to US certified claims against Cuba can still be confiscated the moment it lands on American soil.
Mauricio Tamargo, Former Chairman of the Foreign Claims Settlement Commission and attorney at PobleteTamargo, discussed the parameters of the embargo and property confiscation with The Art Newspaper stating; "You can't really have commerce until the embargo is lifted and until Cuba pays compensation to more than 6,000 American claimants."
"This is the largest confiscation of American property in history. It's something that can't be ignored. As much as everybody would like to have normal relations with Cuba, this has to be resolved first."

- Mauricio Tamargo
Though the State Department has ensured the security of foreign nations' art at various US museums in the past, in the case of Cuban-owned artwork, "even an executive order from the White House granting the museum immunity from seizure for art on loan from Havana is not an option, since the US president lacks the authority (and probably the will) to override an embargo that has been affirmed by the US Congress," says Tamargo.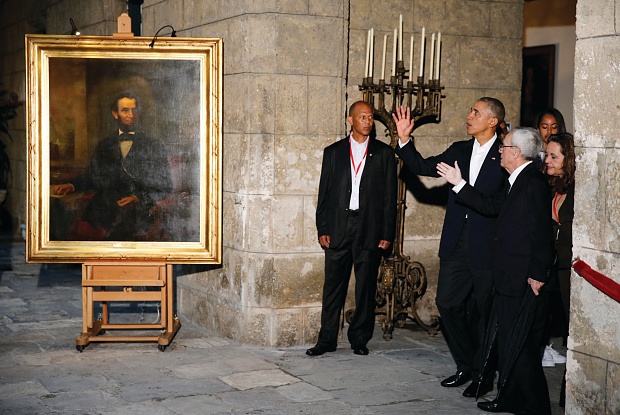 The Bronx Museum still plans on hosting the MNBA collection despite Cuba's hesitance. In a statement regarding the postponed show they stated; "There has been tremendous and rapid change in a wide range of activities with Cuba; not long ago no one would have imagined that we could have exhibited works from our collection there, as we successfully did in 2015… we are planning for the exhibition at the Bronx Museum in January 2017."
According to an outside publicist for The Bronx Museum, MNBA's requests for immunity from confiscation are currently "in process." Loaned artwork from the state-owned MNBA will be at risk of seizure in the US as long as the US embargo is in place. Only after all of the US property claims have been satisfied, including the return of cultural items and art, will immunity for Cuba's collection be an option.
The full article in The Art Newspaper can be found here.