Following the recent deal between Starwood Hotels & Resorts and the Government of Cuba facilitating the operation of three hotels in Havana, speculation quickly arose as to the status of the hotel company's claim against the island nation. Earlier this year, the resort signed two management contracts with three Cuban military enterprises which control Cuba's tourism industry. According to an article in Bloomberg BNA, the Cuban military will serve as the owners and majority partners in the Havana locations as Starwood takes on renovations of the three hotels in Havana.
The article goes on to describe the optimism amongst entrepreneurs in both the hospitality and agricultural industries in future business ventures with the Castro regime. The Office of Foreign Asset Control gave Starwood the required authorization necessary under the embargo to sign the deal. Whether the Hotel's claim against Cuba has changed, however, remains unknown as all parties involved refused comment to Bloomberg journalists.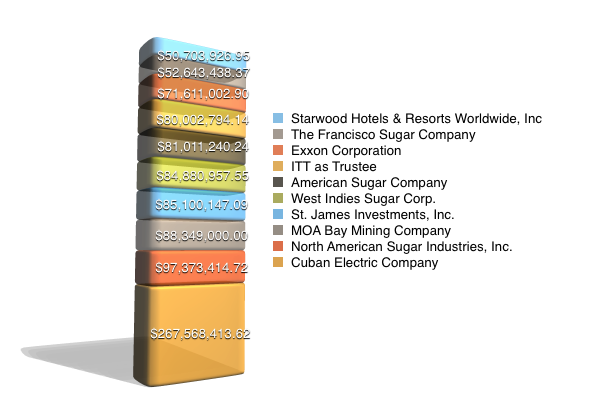 The Starwood claim is the 10th largest certified claim against the government of Cuba, authorized by the Foreign Claims Settlement Commission. Mauricio Tamargo, attorney at PobleteTamargo, and former chairman of the Foreign Claims Settlement Commission, who certified the hotel's claim during the second program through the State Department, says that "the US government shouldn't facility any other business opportunities on the island until the Cuban government agrees to pay the certified claims in full."
"We've passed the point of unrestricted concessions to the Cuban government," Tamargo, of the law firm PobleteTamargo LLP, told Bloomberg BNA. "We need to focus on a settlement of these claims, as the law calls for."
"The pieces of a deal are in place now to make a deal, but once Obama leaves office, I think it changes and it might be a different kind of deal," Tamargo said. "And I think the Cubans might not like the deal that may follow."
The article in Bloomberg BNA can be read here.