Thursday, 06 June 2013 14:29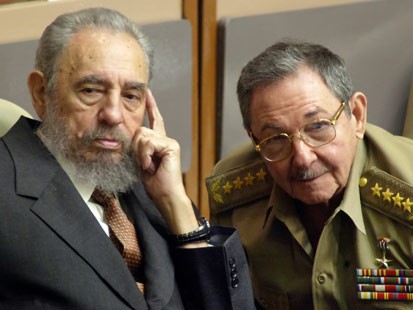 Dr. Andy Gomez, one of Poblete Tamargo's U.S.-Cuba policy experts, was interviewed yesterday by the Voice of Russia radio on the recent decision by the Obama Administration to keep Cuba on the state sponsors of terrorism list.
Pursuant to U.S. law and policy, "countries determined by the Secretary of State to have repeatedly provided support for acts of international terrorism are designated pursuant to three laws: section 6(j) of the Export Administration Act, section 40 of the Arms Export Control Act, and section 620A of the Foreign Assistance Act. Taken together, the four main categories of sanctions resulting from designation under these authorities include restrictions on U.S. foreign assistance; a ban on defense exports and sales; certain controls over exports of dual use items; and miscellaneous financial and other restrictions."
You can listen to the complete intereview on the Voice of Russia website.