Monday, 10 April 2017 14:40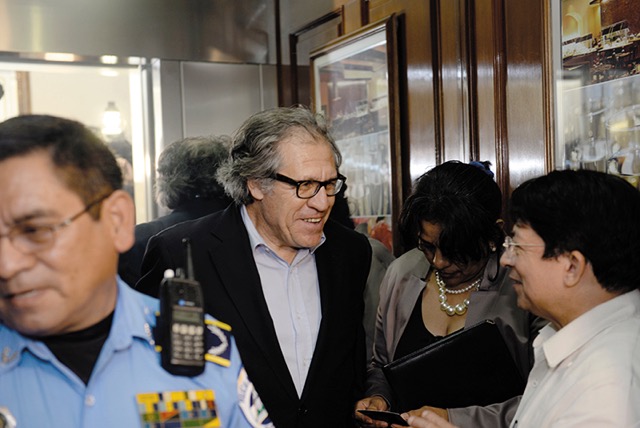 Jason Poblete was recently interviewed by one of the oldest newspapers in Nicaragua, La Prensa, about the importance of strong and transparent legal systems to help strengthen democracy.
When asked about the role of the Organization of American States (OAS) in dealing with problems in Nicaragua, Poblete stressed that the most effective advocates for rule of law are in Nicaragua, not in international organizations; however, the OAS could have a constructive role in the process but reforms of the inter-American system are long overdue.
"The government is abusing the legal system to target political opposition. That needs to change. The OAS could help by highlighting the abuses rather than condoning repression by inaction," Poblete said.
The original article in La Prensa (in Spanish) can be found here.