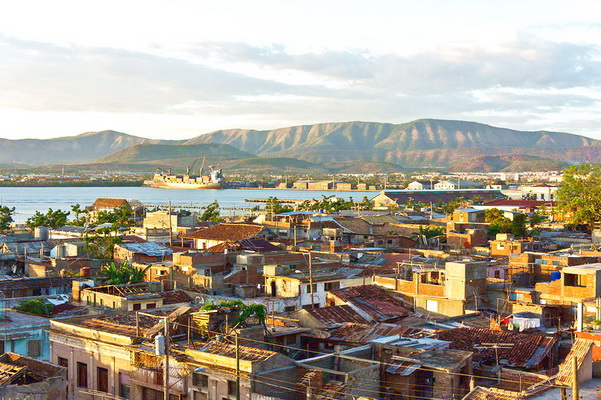 As diplomatic relations between the United States and Cuba are restored many families with US Certified Claims against the government of Cuba are becoming more and more concerned that their claims will remain unsettled. A recent article in The Miami Herald discusses these concerns as many American ventures in Cuba involve stolen property.
The shipping port La Maritima Parreño in Santiago, Cuba, was once owned by the Garcia-Bengochea family until it was confiscated by the Cuban government in 1960. Since then, the Garcai-Bengochea family has watched as numerous international corporations have conducted business on their property, including Carnival Cruise Line, the China Harbour Engineering Co. and Fred Olsen Cruise Lines.
Former chairman of the Foreign Claims Settlement Commission, and attorney at PobleteTamargo, discussed this growing concern in the article. "They are really running out of time to do this," Tamargo said. "I understand some gestures of opening the process to begin discussions, but we've tone well beyond what we should be doing."
Over half a century has passed since the Castro regime confiscated property from Americans and Cubans alike. The Foreign Claims Settlement Commission has certified 5,913 of the claims by Americans valued at around $8 billion. US law dictates the US government must negotiate a settlement for the claims with the Cuban government but has yet to show any progress on settling the claims.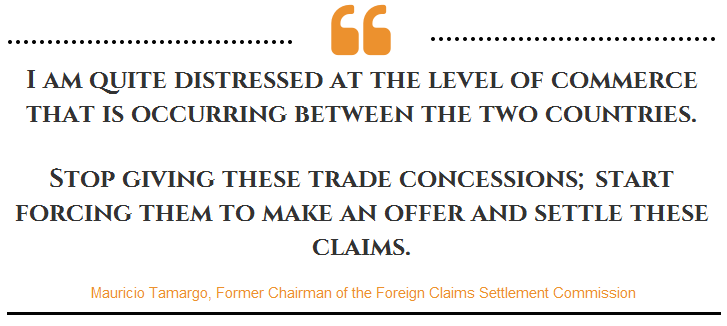 "I am quite distressed at the level of commerce that is occurring between the two countries," Tamargo said. "Stop giving these trade concessions; start forcing them to make an offer and settle these claims."
Though some remain optimistic that claims will be settled, many worry that the changes to trade and travel restrictions with Cuba has depleted US leverage.
In June, Representatives Jeff Duncan (R-SC) and Albio Sires (D-NJ) requested an update on the progress of this issue from the State Department. As of July 8, they have not received a response.
"This was important at one time," Duncan said of the claims. "The fact it has yet to be addressed is one of the most egregious items that's out there in regards to normalizing with Cuba."
"They're getting everything they want, and we're not getting anything in return."
The full article in The Miami Herald can be found here.