Sunday, 06 April 2014 18:09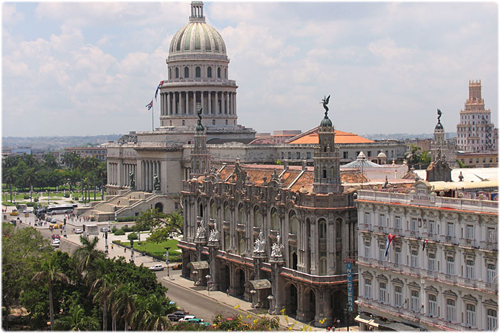 (Miami, Florida) Dr. Andy Gomez, a senior policy advisor with Poblete Tamargo, will be interviewed tomorrow at 7:30AM (EST)/6:30 AM (Jamaica EST) on Jamaica Speaks.
Dr. Gomez will discuss Cuba's recently announced foreign investment law with Professor Trevor Munroe and Gladstone Wilson.
You can listen live by following this link.