Tuesday, 05 April 2016 17:19
On March 15, Martí News spoke about the upcoming Presidential trip to Cuba on the show "Cuba al día".
In the first part of the radio show, Martí reporters Tomas Cardoso and Cary Roque discuss the recent regulation amendments to travel and trade with Cuba by the US government with analysis provided by Jason Poblete, attorney at PobleteTamargo.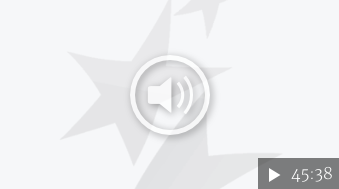 The second portion includes an interview with Guillermo Farinas, who received an invitation to participate in a meeting at the US Embassy in Cuba during President Obama's visit.
The interview, in spanish, can be found here.