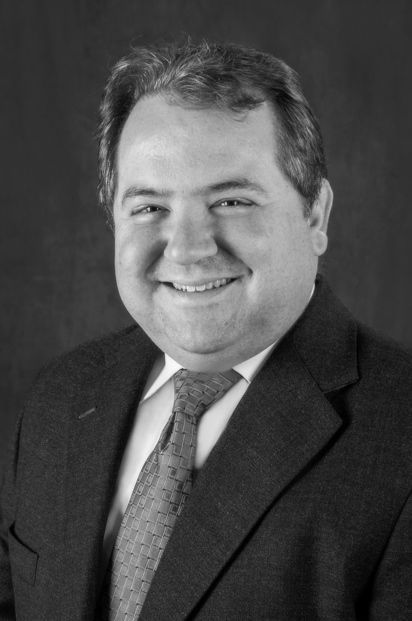 Arthur M. Freyre advises clients on public policy matters having many years of experience as both a consultant and expert in public policy matters.
Prior to joining PobleteTamargo, Mr. Freyre argued cases in U.S. Federal Courts, state courts, and before administrative judges. He has managed a variety of legal matters spanning various disciplines and practice areas including aviation law, contracts, condominium law, and U.S. anti-corruption law compliance. In addition to advising clients at the Coral Gables office, Freyre serves as general counsel to J.D. Transfer, Inc., a family owned business specializing in the transportation of non-hazardous cargo in the continental United States.
Freyre worked for the U.S. Senate Republican Policy Committee in 2005 and with the Republican Party of Florida during the 2006 election cycle. He also worked with The Rutherford Institute, drafting legal complaints, which were filed before the European Commission of Human Rights. Currently, Freyre provides insight and commentary on current political topics for DC Dispatches, a legal and policy blog. He also contributes to online publications regarding the intersection of cybersecurity and public policy.
Freyre earned a Bachelors of Business Administration from the Florida International University and his Doctor of Law degree from St. Thomas University School of Law.
A longtime resident of Miami-Dade County, Freyre is a member of the Coral Gables Chamber of Commerce, 12th Man Football Cheer Camp, and his local church.
Bar Admissions
Education
J.D., St. Thomas School of Law (Miami, Florida)
B.A., Florida International University (Miami, Florida)
Languages
Speaking Engagements & Other
Discussed vital races for 2006 election at event hosted by the Collier County Republican Men's Club and Southwest Florida Republican Women's Club, Naples, Florida (October 2006).
Spoke on behalf of the Republican Party of Florida to various organizations and schools concerning the importance of volunteering during election cycles, Naples, Florida (August 2006).
Discussed the Preamble to the U.S. Constitution with students at West Miami Middle School, Miami, Florida (September 2011).